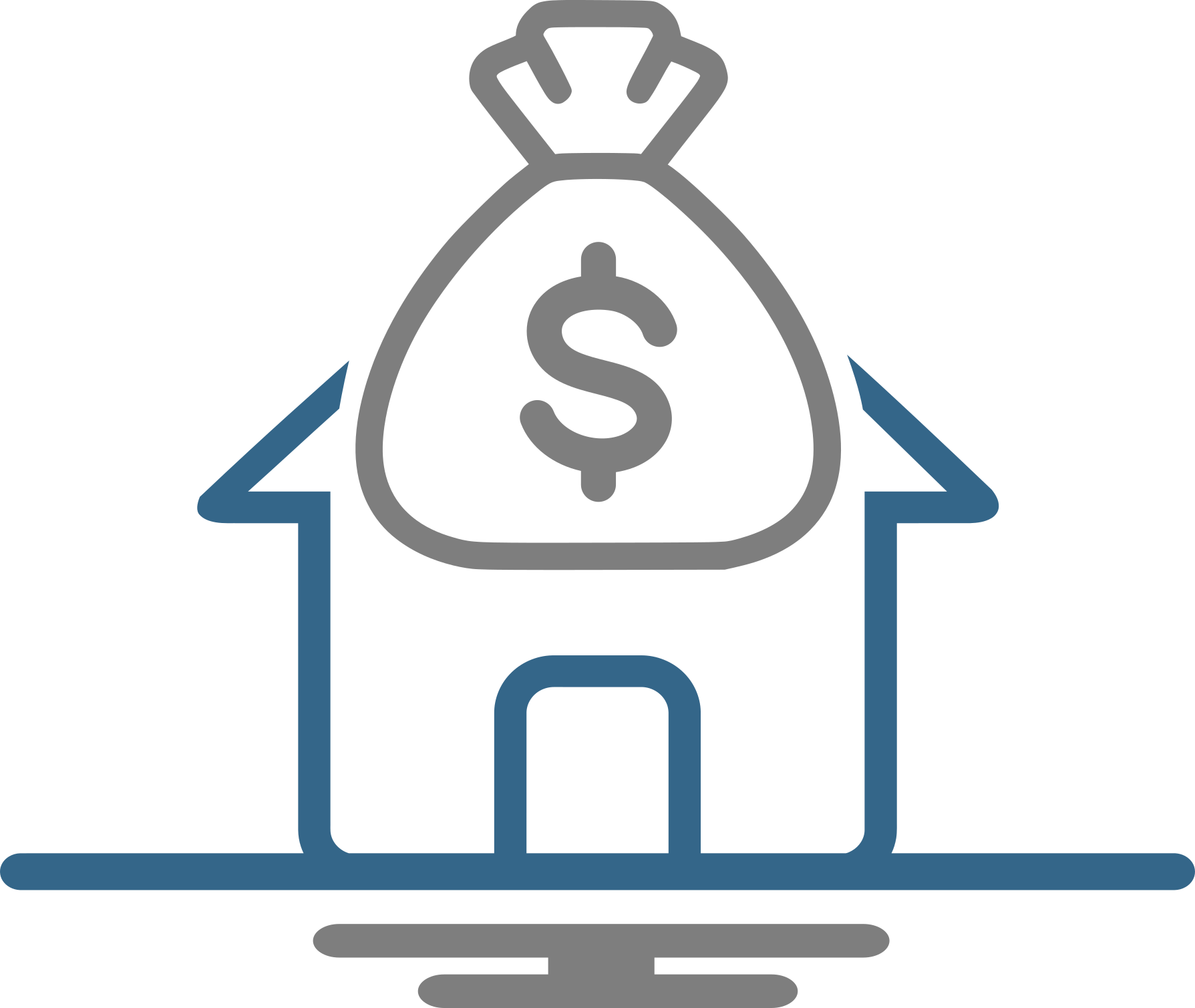 We offer hundreds of affordable loan options—including many loans with low down payments to help make it easier to buy a home without waiting for years.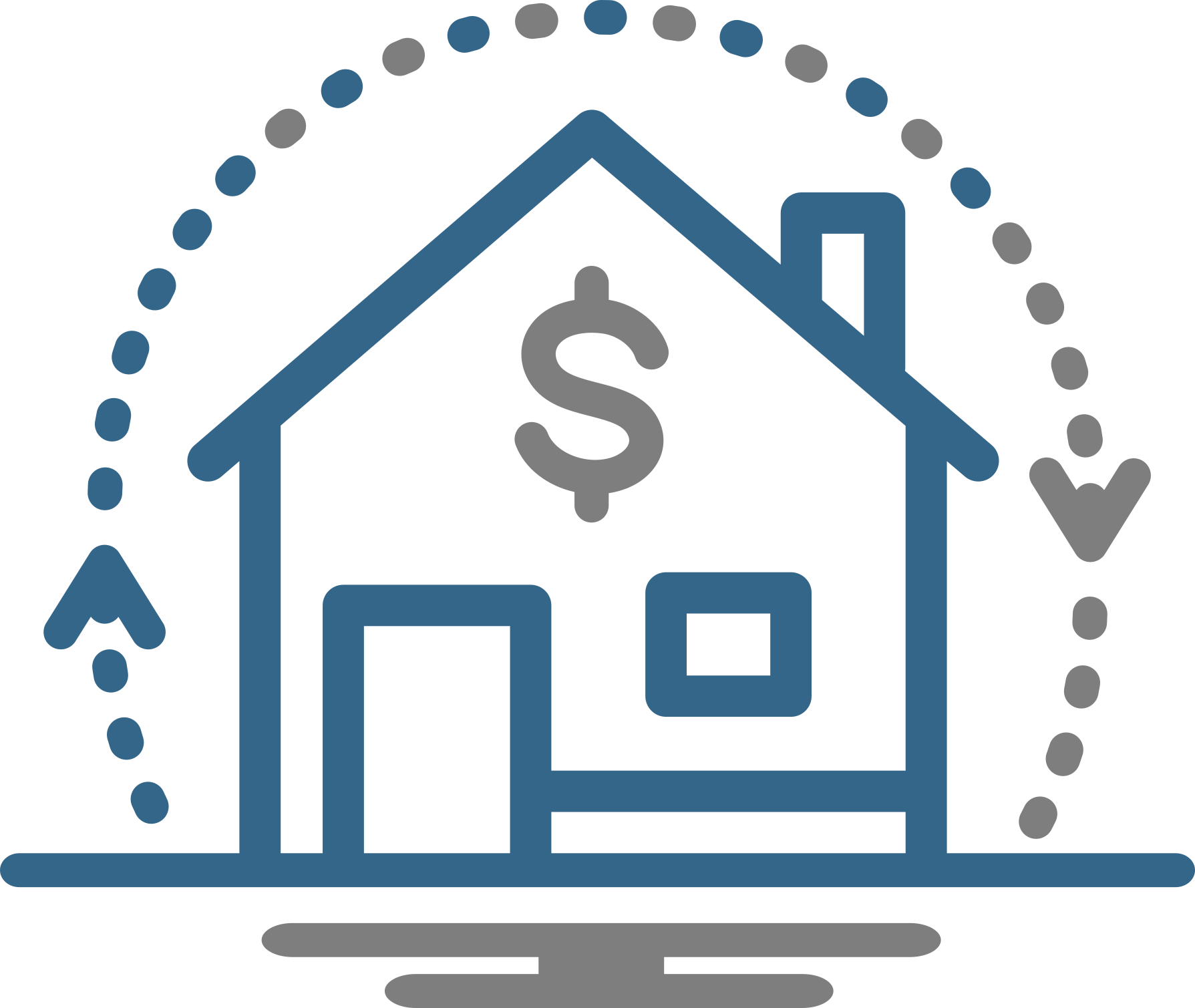 Refinancing your existing mortgage can help you get cash for projects, consolidate debt, reduce your monthly payment and more.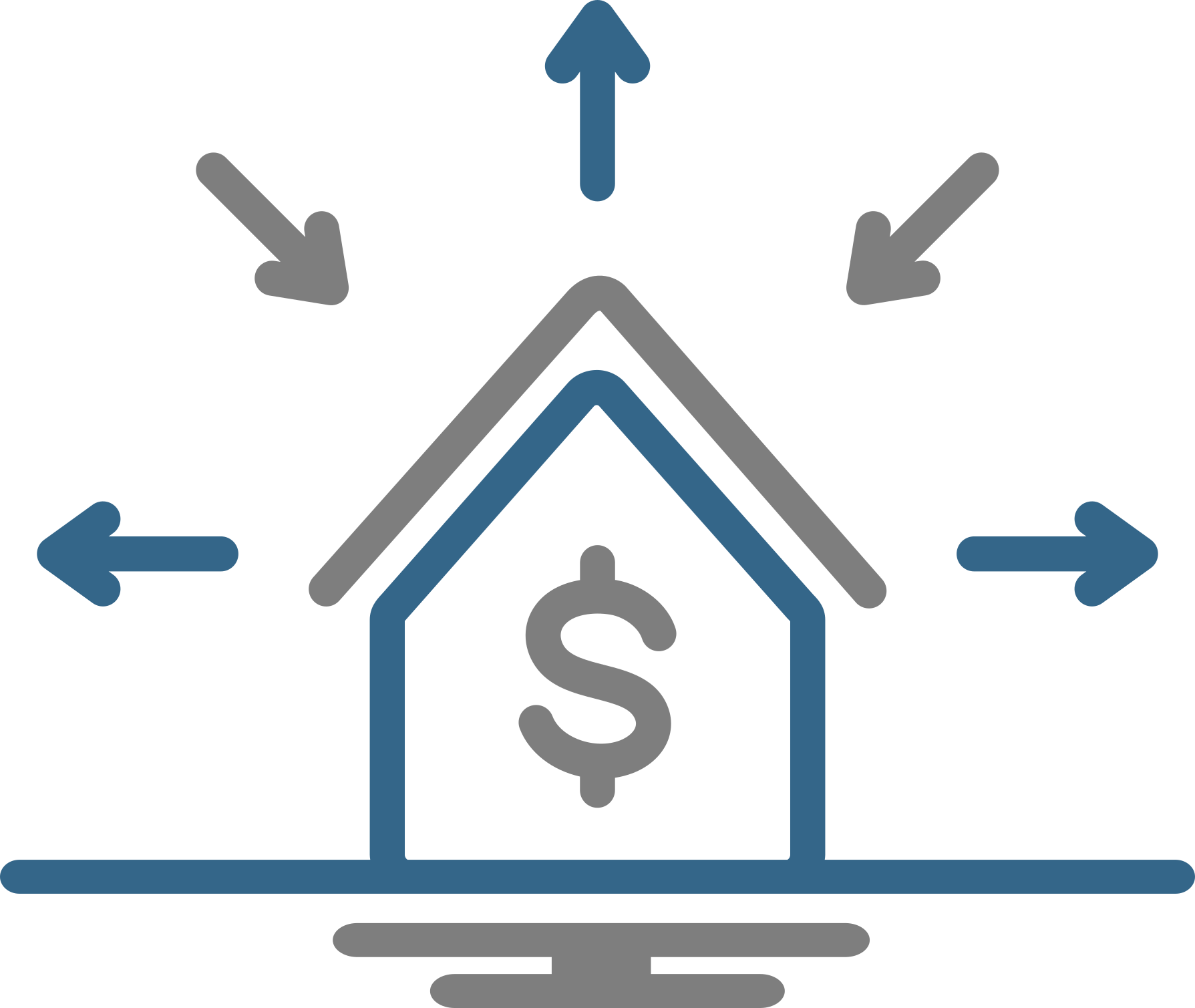 Reverse mortgages are designed specifically to help people aged 62 and older who would like to stay in their current home while getting rid of monthly mortgage payments. These loans can also help you finance a new home that suits your changing lifestyle.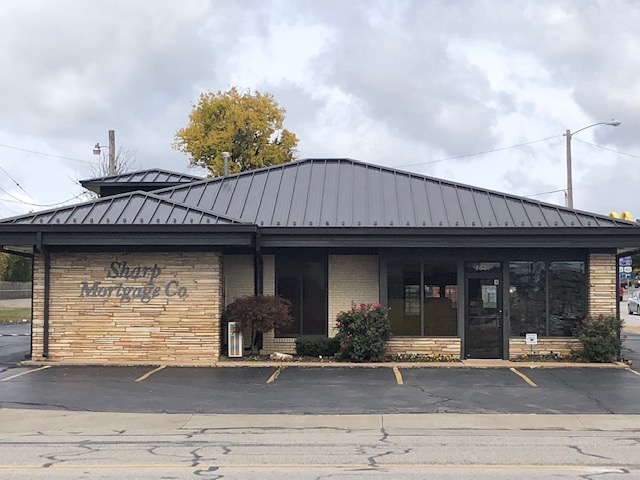 Sharp Mortgage Company is the leader in investment property loans throughout the Tulsa area. We offer low upfront costs, prompt decisions regarding your loan and most importantly, personalized service every time you call or visit our office.
We genuinely believe our investor clients improve the Tulsa neighborhoods and allow everyone the chance to live the American dream by purchasing a newly remodeled dream home or renting a house in their favorite neighborhood. Real estate investors play a huge role in our local communities and Sharps mission is to make it simple and affordable for them to continue improving and stabilizing neighborhoods in our market.
We are fast, professional, family oriented and provide a good financial solution for our customers, and have since 1931.